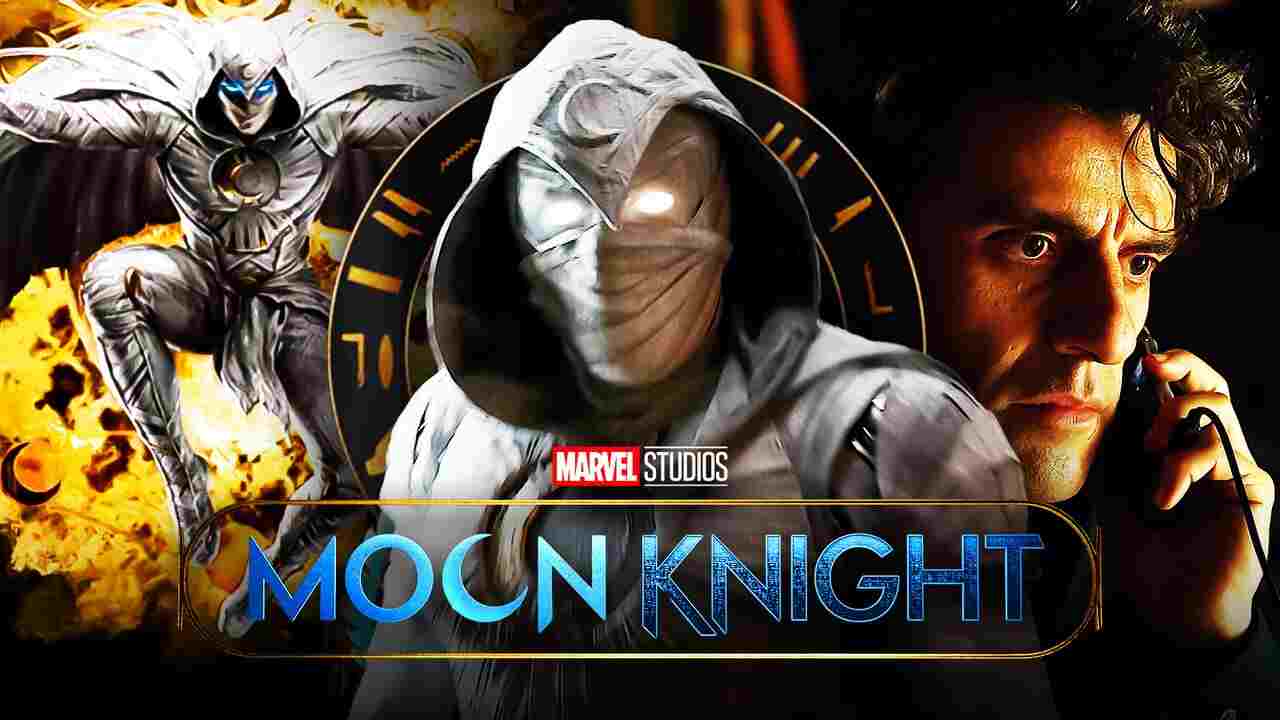 MOON KNIGHT EPISODE 2 RELEASE DATE, TIME, PLOT, CAST, AND TRAILER FOR THE DISNEY+ SERIES
KGF 2 Full Movie Leaked Online For Free Download
Marc Spector takes control as we learn more about the Fist of Khonshu and his link to the Egyptian lunar god.

THERE'S A BAD MOON on the rise for our superhero vigilante in the new Marvel Studios miniseries Moon Knight, now streaming on Disney+.

Last week's premiere, "The Goldfish Problem," saw mild-mannered museum gift shop lackey Alan Grant (Oscar Isaac) slowly lose his grip on reality as the booming voice of the Egyptian lunar god Khonshu directed him towards his destiny. Thanks to frequent blackouts delivering him to strange destinations, Grant is now being hunted by cult leader Arthur Harrow (Ethan Hawke) for a precious golden scarab that's somehow in his possession.

This first episode was a refreshing change of scenery and style under the solid directorial efforts of Mohamed Diab (Cairo 6,7,8). Swapping out New York City for the double-decker busses and British flair of London brings a much-needed makeover to the Marvel Cinematic Universe, and Moon Knight is an intriguing blend of comedy, action, horror, and mystery topped with a seriously weird vibe.

MOON KNIGHT EPISODE 2 ARRIVES ON DISNEY+ STARTING APRIL 6, 2022.